All-in-One
Podcast Hosting Platform
We make podcast production easy.
Unify your podcast feed, marketing and content with podcast hosting services from Intrinsic Marketing.
Upload episodes, edit show notes, embed videos and more. Manage your website & RSS feed, from one clean user panel.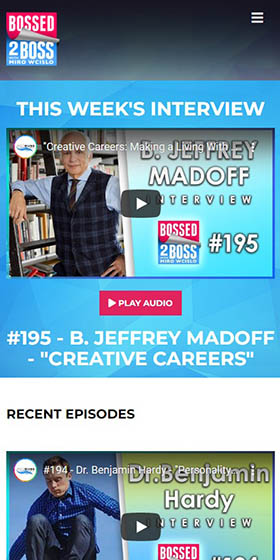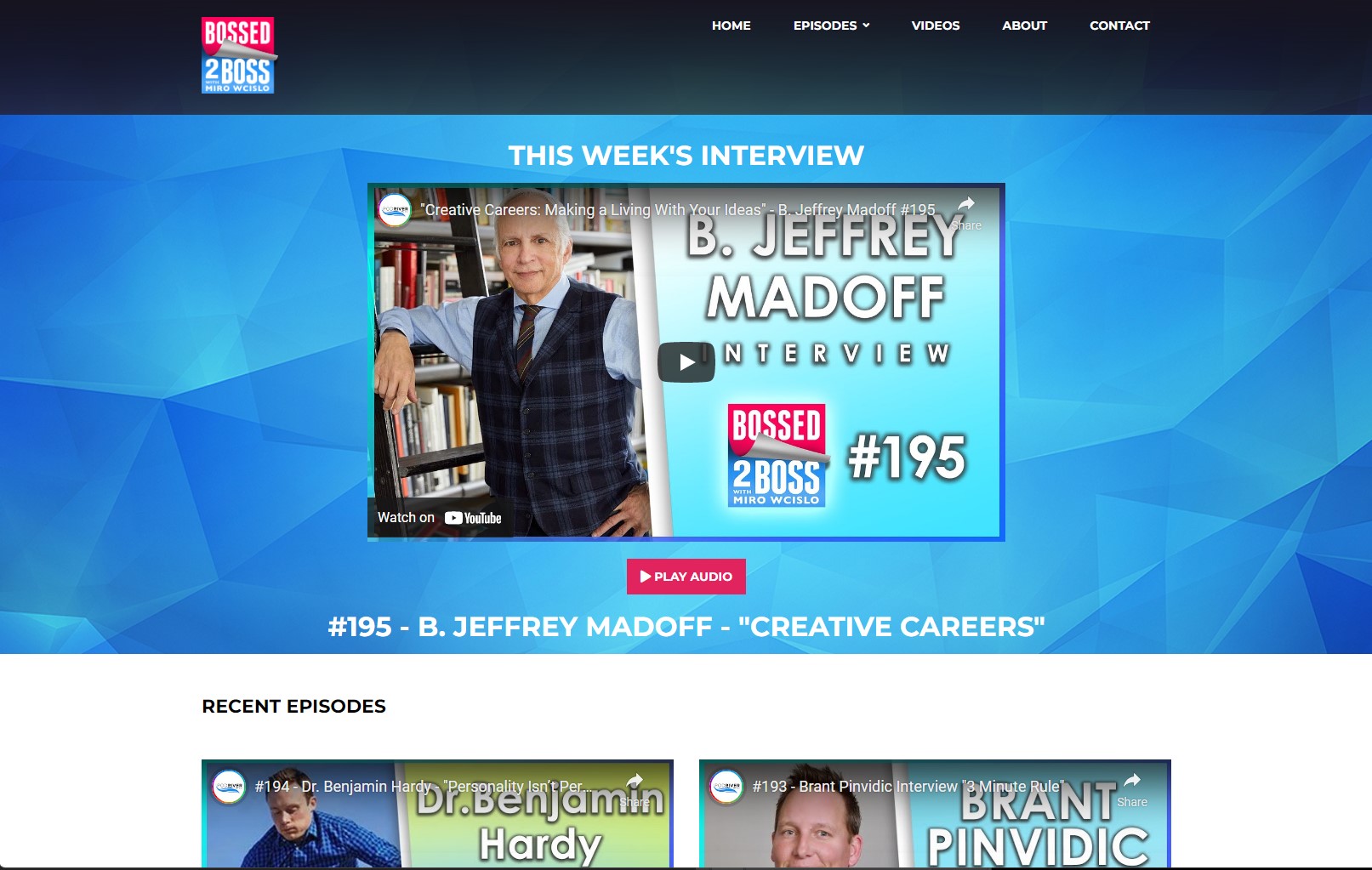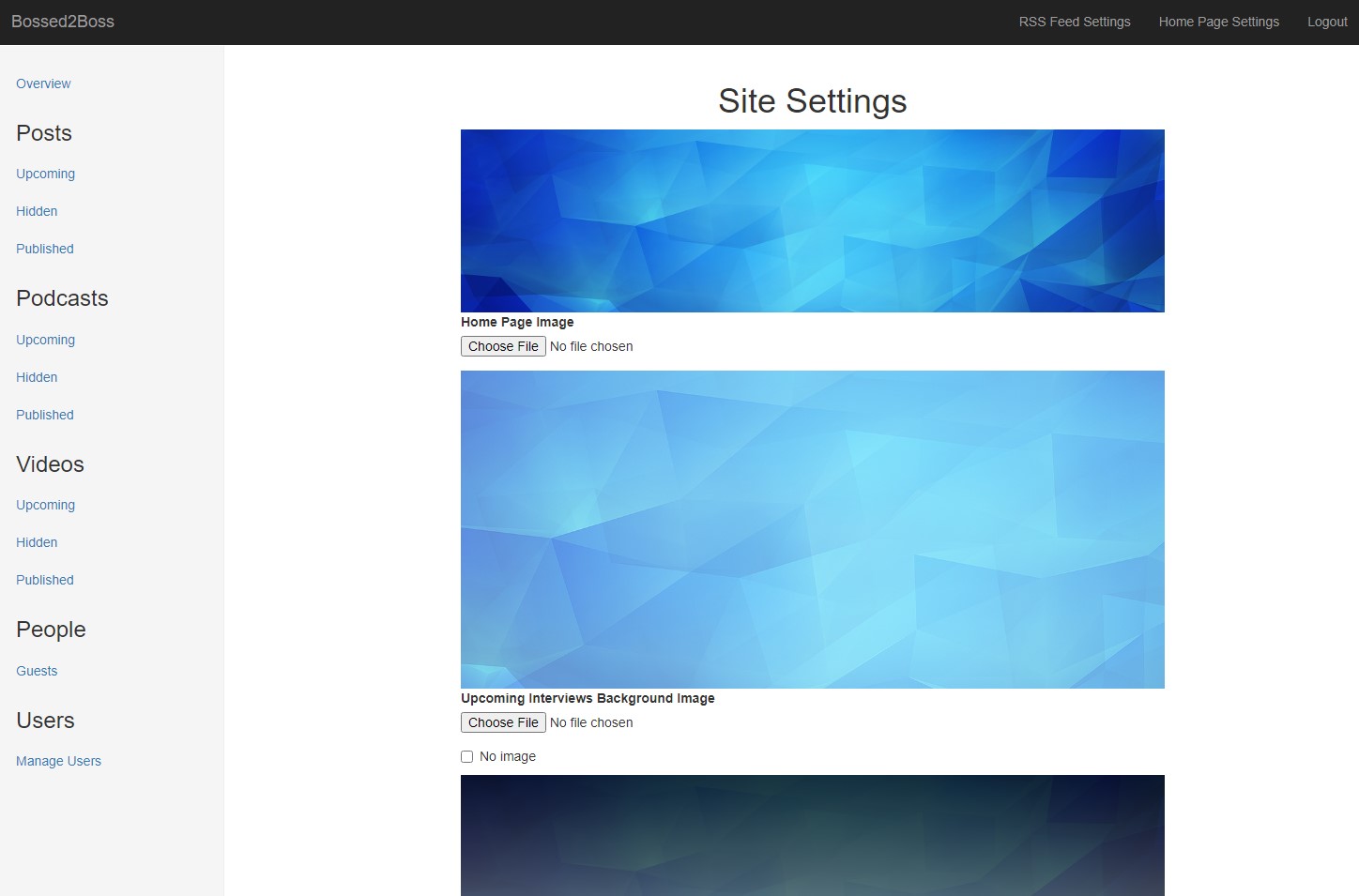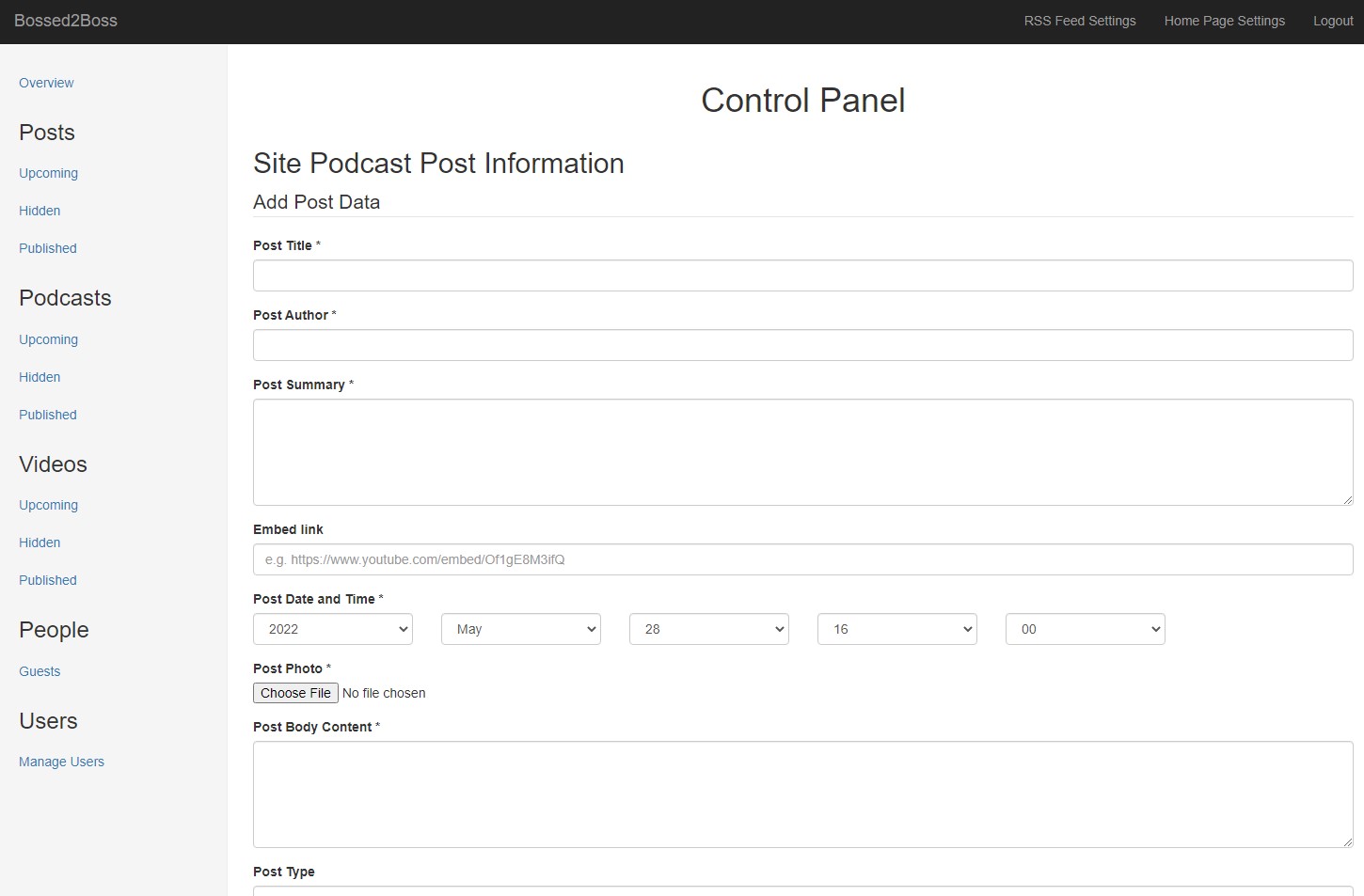 Full-Featured control panel
We offer a full featured podcast management panel.
Now you can control your website and feed from one place. Drag and drop episode files into the panel, create show notes, link to promotions, and more.
Works seamlessly with iTunes, Spotify, and other major podcast directories with automatically updating RSS.

Included Features:
Site Design Management
Episode Uploads
RSS Feed management
Video Embedding
Audio Player
Techinical Support
Download / Traffic Reports
Stress-Free Podcast Management
Focus on recording and booking, we take care of the rest. If you have any questions, we're here to help.
Designed for podcasters
Our system has all the features that you need to get your podcast off the ground.
Dedicated client support
When you work with us, you get a real person that you can talk to on the phone, email, or text.
Simple and affordable
We're a small Chicago based agency. Shop around, you can't get what we offer for a better price.